In a fast-changing economy where many corporations maintain diverse business portfolios across sectors, it makes sense to work with a research firm that has the capacity to service virtually any business. At Ethos Market Research, our team of professionals have in-depth experience across a wide range of industries.
That means that we can deliver data that will allow you to address even the most complex corporate challenge, from providing your client with insights to capitalize on sales and marketing opportunities, to creating a detailed demographic analyses to help shape key strategic decisions.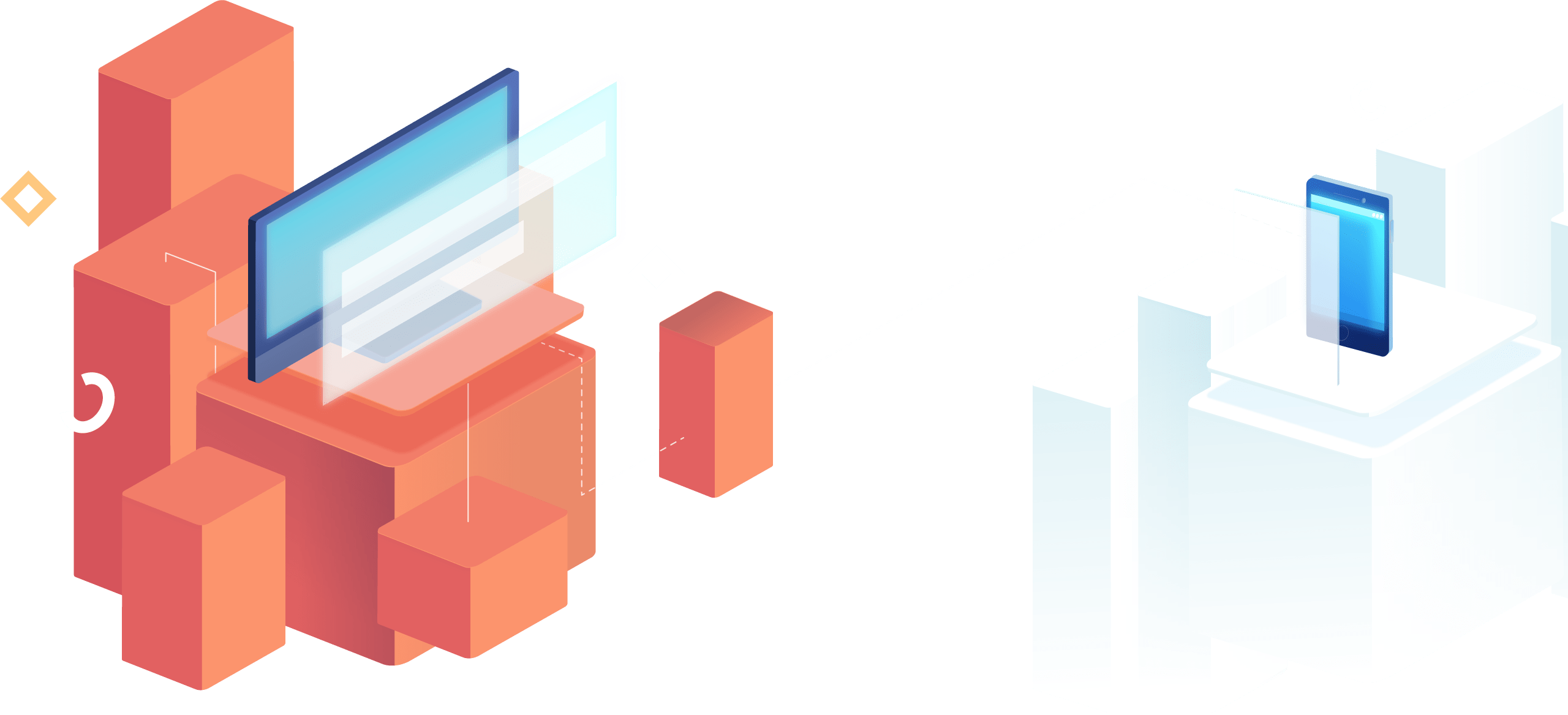 WE SERVE ORGANIZATIONS IN THE FOLLOWING CORE AREAS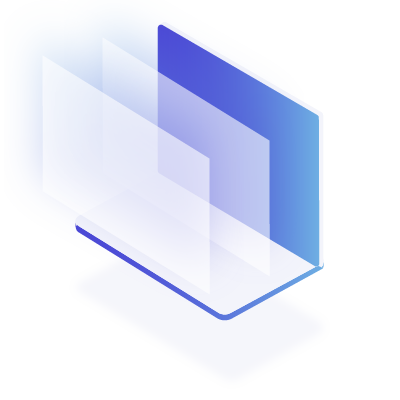 B2B
Targeting C-Suite, financial or IT executives? We have access to entry, mid and senior professionals throughout a wide and diverse range of industries.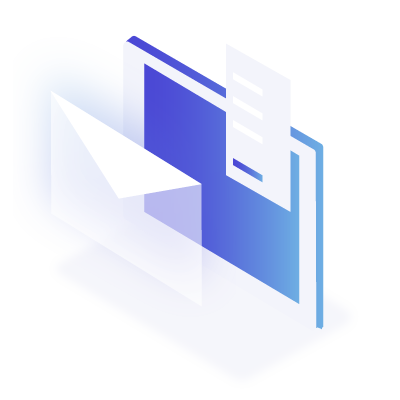 Consumer
New Canadians, early adopters, parents, kids, adults and any other individual you can imagine – we can help you reach and talk to your target market. Our specialty is in reaching out to ethnic and multicultural minorities niches.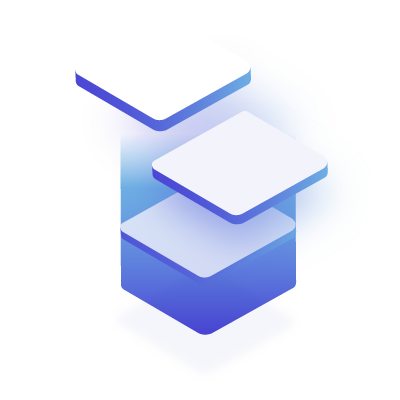 Medical
Qualitative and quantitative research is a critical tool for medical organizations. Without it, strategic business decisions – or even the delivery of potentially life-saving medical treatments – become far more complex to develop and execute. Physicians, healthcare personnel and patients are all accessible with Ethos.
Get in touch to facilitate or participate in a research study.